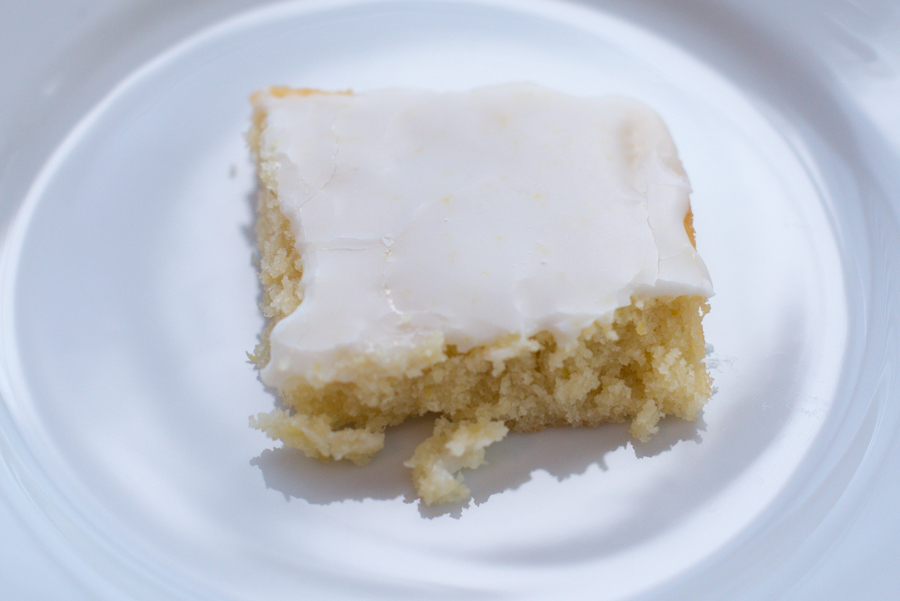 It is hard to beat the cakey goodness of lemon brownies topped with lemon icing. Especially when it involves fresh lemon juice and zest. A great summery dessert or snack. My husband has noticed a pattern where he leaves the house for an errand, meeting, or trip, and when he comes back there is something baking in the oven. And this was another one of those times. I can't help it!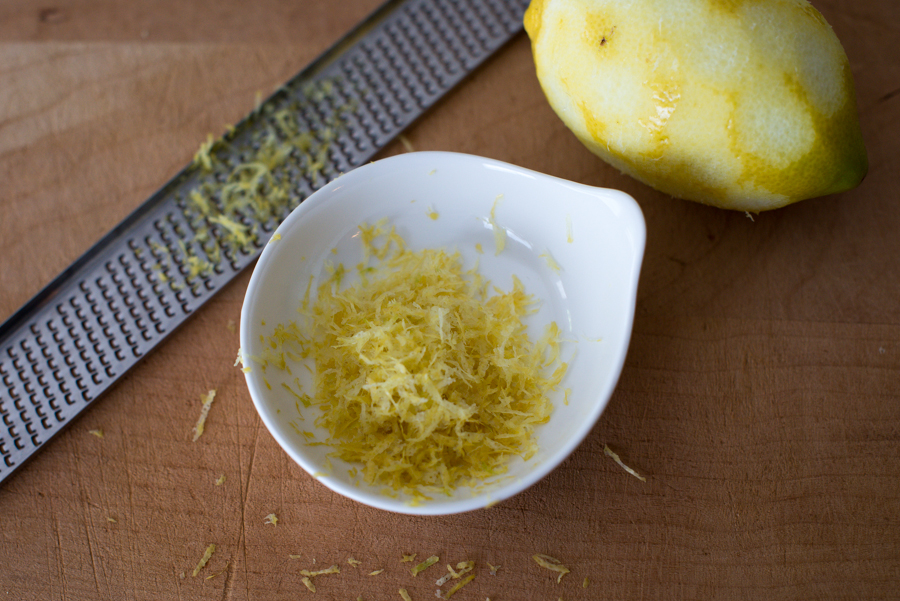 These will remind you of the traditional lemon bars from the standpoint of mouth-puckering lemonyness, but with a cakey texture and sweet top layer of icing. I bet you could throw in some bits of fresh raspberries or a handful of blueberries for an added flavor. This recipe comes from Bakerella's website, which is full of beautiful confections (check out her adorable book on cake pops HERE.). By the way, I promise I do eat a lot of veggies and fruit, but I have a soft spot for desserts. And they are more fun to take pictures of. Plus the garden is thin this year due to the challenge of bending over and the multiplying bunnies in our neighborhood – who, for whatever reason, don't want the carrots? Weird. I guess I'll have to meter it down a little bit once the bun is born. I may have to do it before, eating it makes her dance on my sciatic and thigh nerves. But then again so does dinner, and drinking cold things. Oh well. And here is the recipe…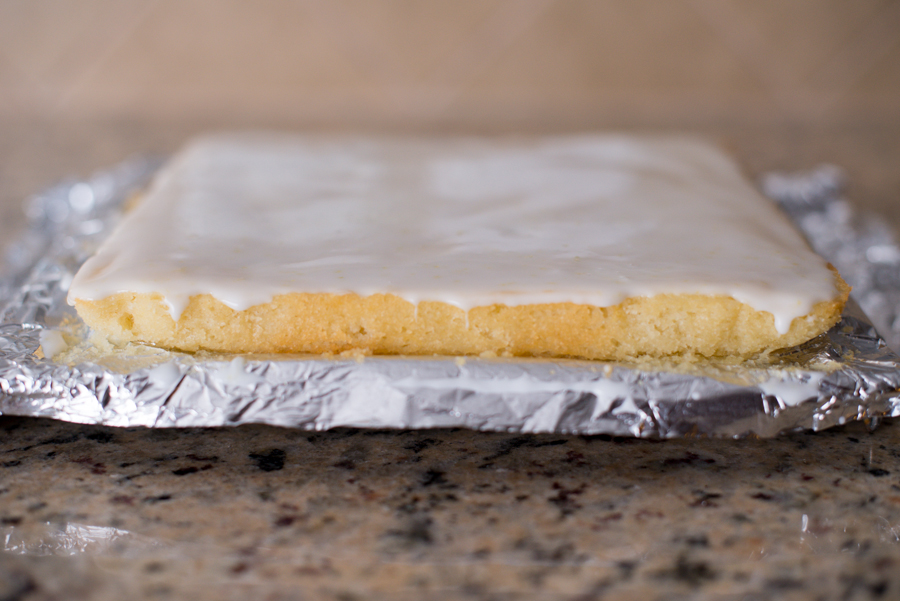 Lemon Brownies – Bakerella
Ingredients:
1 cup all-purpose flour
1 cup sugar
1/4 teaspoon salt
1/4 teaspoon baking powder
1 tablespoon lemon zest
3/4 cup butter, almost melted and cooled
2 eggs
3 tablespoons lemon juice
1 teaspoon vanilla
– – – – – – – – – – –
1 1/2 cups powdered sugar
2 tablespoons lemon juice
1 teaspoon lemon zest
Instructions:
Preheat oven to 350 degrees F. Grease an 8-inch square pan or line pan with foil and lightly coat with cooking spray to easily lift brownies out of pan.
Mix flour, sugar, salt, baking powder and zest together using a wire whisk.
Add melted butter, lemon juice, eggs and vanilla and stir until completely combined.
Pour into pan and bake for 20-25 minutes or until done.
Remove from oven and cool.
For lemon icing, sift powdered sugar in a medium bowl. Add lemon juice and zest and stir until completely combined and smooth. Pour over lemonies and let rest until icing sets. You can also place in the fridge to speed things up.
Cut into 16 or 25 small bars.