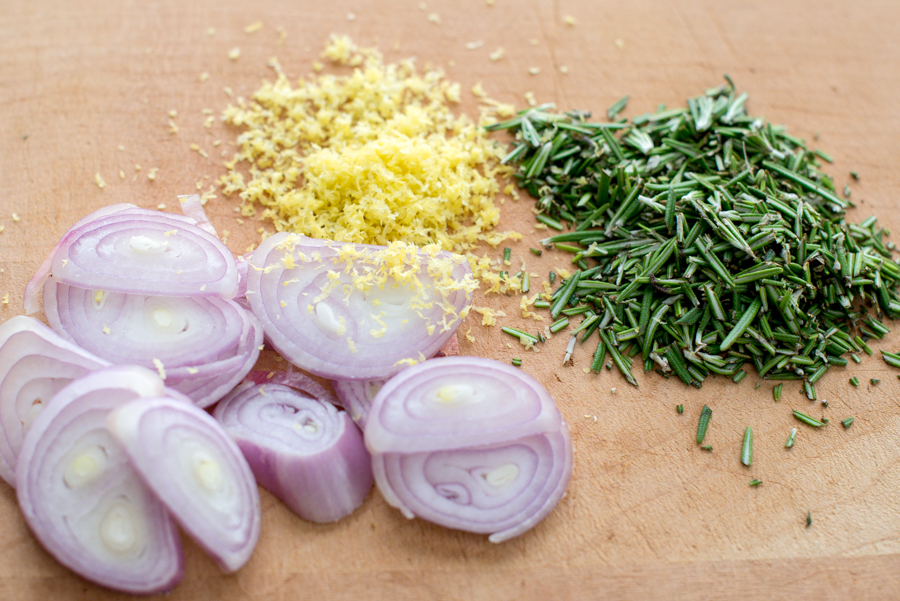 So this recipe makes me laugh a little every time I make it due to the fact that it is slightly misspelled on the Food Network's website. In fact, if you are on their site, in order to find it, you have to do a search for grilled pork LION. Ha. The flavorful marinade of garlic, rosemary, lemon, mustard, and white wine used in this recipe makes this pork loin extremely tasty, and easy to make. I would definitely recommend marinating it in medallions. We tried doing the whole loin once, and it was still good, but didn't absorb the flavors quite as well as medallions. And definitely grill if you are able -you can't beat the flavor grilling adds.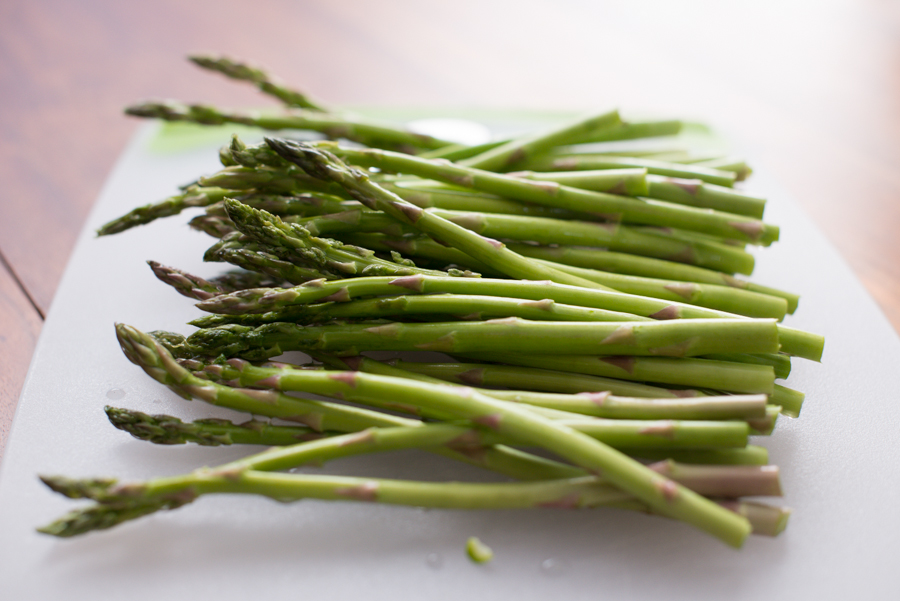 It sounds like a lot of rosemary, but the flavor really mellows out due to the other ingredients. The only difference I made to the recipe was to omit the oyster sauce, and sometimes if I don't have chipotle, that will get left out as well. We enjoy eating this with Vigo yellow rice and veggie. Goes really well with the Vegetable Galette too. And as I type this, sweet plantains sound like they would make a tasty addition.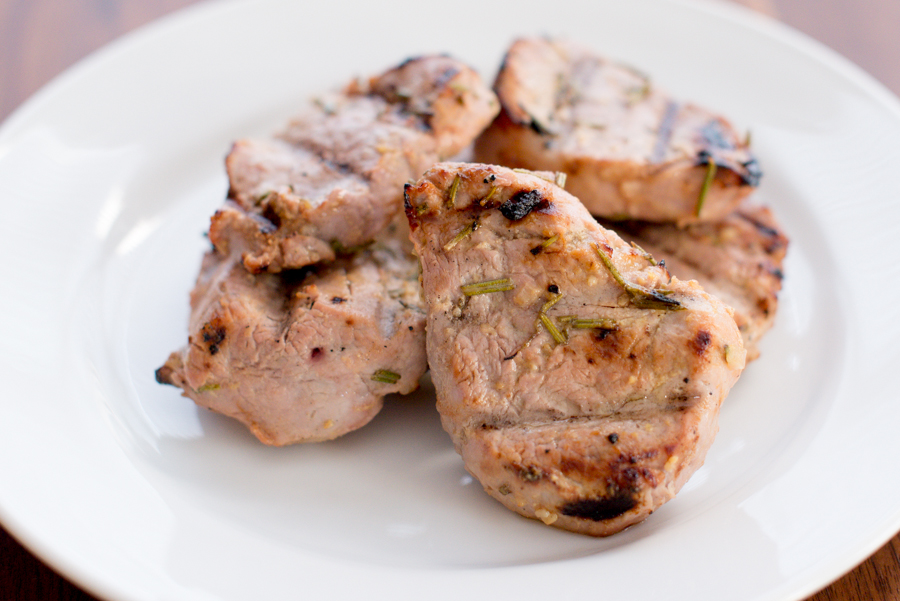 Grilled Pork Loin with Garlic Rosemary Marinade – Food Network
Ingredients:
2 boneless pork loins
Mustard-garlic rosemary marinade:
1/4 cup chopped fresh rosemary leaves
1/4 cup minced shallots
5 cloves garlic, finely minced
1 tablespoon minced lemon zest
1/3 cup dry white wine
1/3 cup freshly squeezed lemon juice
1/3 cup extra-virgin olive oil
1/3 cup Dijon mustard
1/4 cup oyster sauce
1/4 cup honey
1 teaspoon chipotle chili sauce
Directions
Rinse the pork loin medallions, place in a bowl. Combine the marinade ingredients and coat the pork loin pieces evenly. Cover and refrigerate for at least 30 minutes or up to 8 hours. Grill the loins for about 5 to 8 minutes on each side. As the pork cooks, brush with marinade. Transfer the pork to a heated dinner plate and serve at once.