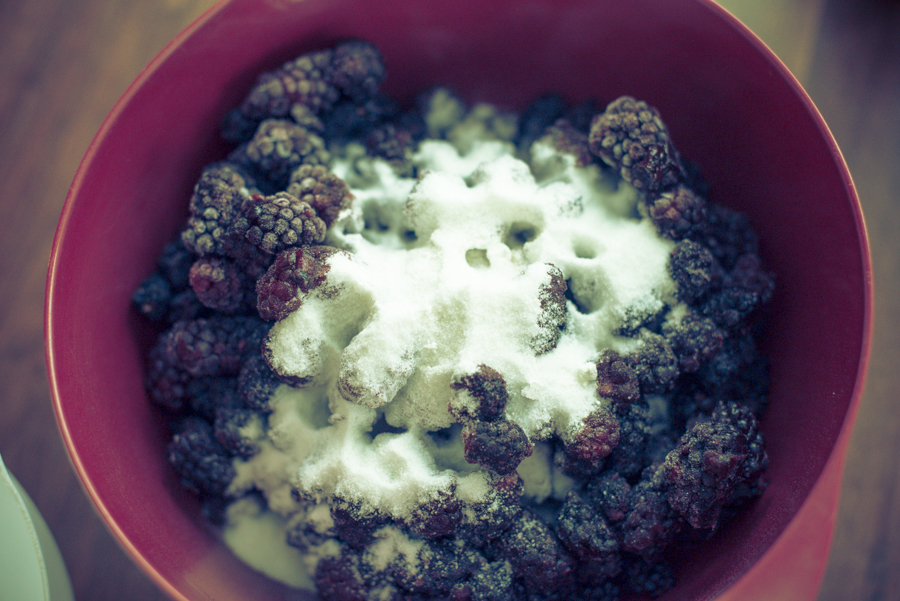 Upon the arrival of Emma, we have received a number of wonderful meals. I love cooking, but figuring out our new schedule, how to make it to the store, preparing food in little snippets of time between taking care of Emma, and not knowing how long those snippets might be… has made for some survival eating in some cases. So those few weeks of meals were invaluable! And long enough for me to start getting the itch to cook. My first attempt was a simple one-pot pasta. I would have put the recipe up, but it would likely have been a picture of Emma hungry and crying, me frantically getting ingredients in a pot, and my husband searching through the spices for me. I'm anticipating more of these moments!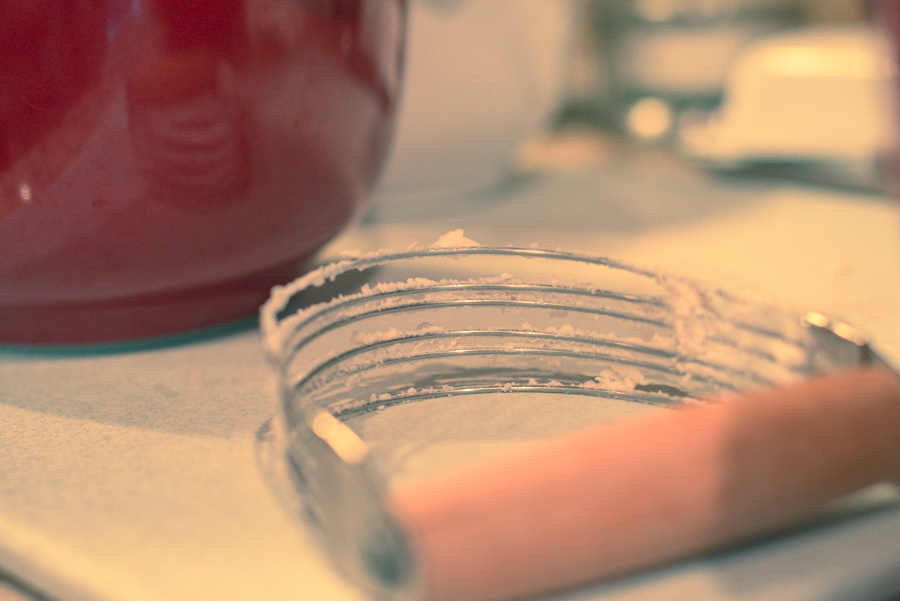 So with the anticipation of my husband's birthday, and our desire to just relax at home, I had to think far in advance of making dinner and dessert so there would be time for everything. I'll post next week on the main course, which turned out quite tasty – a pork loin wellington. But dessert is obviously the most important thing, so it was this triple-crust blackberry cobbler, one of his favorites. I made it the day before, in between feeding Emma, and because I knew trying to cook two things in one day might not happen. 🙂  For those of us who love pie crust (which is the main purpose of a cobbler… right?), this recipe is great – three layers of crust sandwiching two layers of yummy berry mixture. Add an ample amount of ice cream on top and you can't go wrong!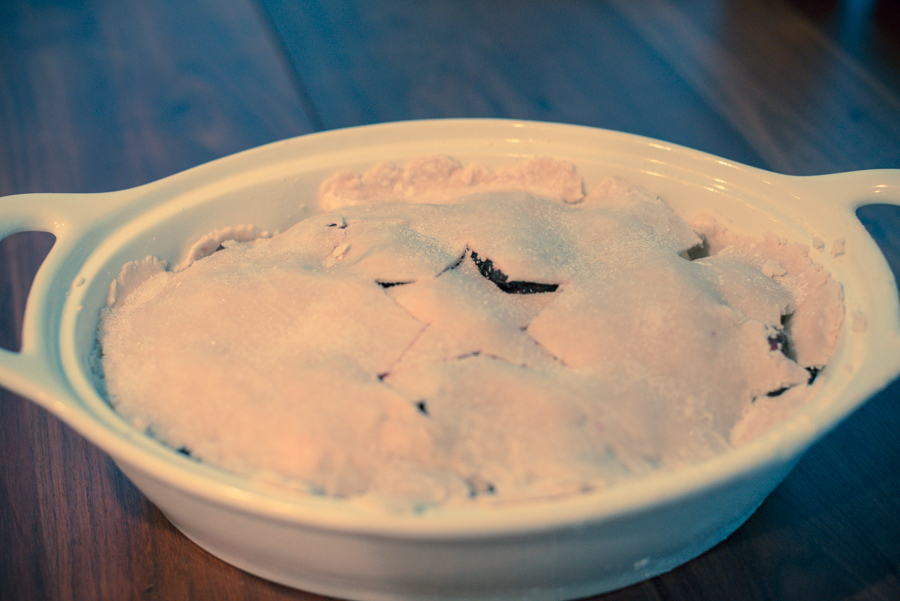 Deep Dish Blackberry Cobbler – Southern Living
Ingredients:
4 cups fresh, or 2 (16oz) pkg frozen (thawed) blackberries
1 cup sugar
2 tbsp all purpose flour
1/8 tsp salt
1 1/2 tbsp butter
Triple Crust Pastry:
2 cups flour
3/4 tsp salt
2/3 cup shortening
3 tbsp ice water
Cobbler:
Combine berries, sugar, flour, lemon juice, and salt, stir well. Prepare pastry and divide dough in half. Roll to 1/2 to 1/8 inch thickness to fit sides and bottom of a lightly-greased 2 quart baking dish. Spoon half the berry mixture in, dot with half of butter. Divide remaining dough in half, roll one into a rectangle and place on berries, making a few slits. Top with remaining berry mixture, dot with butter, and cover with remaining dough, sealing pastry edges and making slits on top.  Bake at 450 degrees for 10 minutes, and reduce to 350 degrees for 45 minutes or until bubbly and golden brown.
Pastry:
Combine flour and salt, cut in shortening to the size of small peas. Sprinkle water over and mix with a fork (use additional water, if needed, to come together). Shape into a ball.