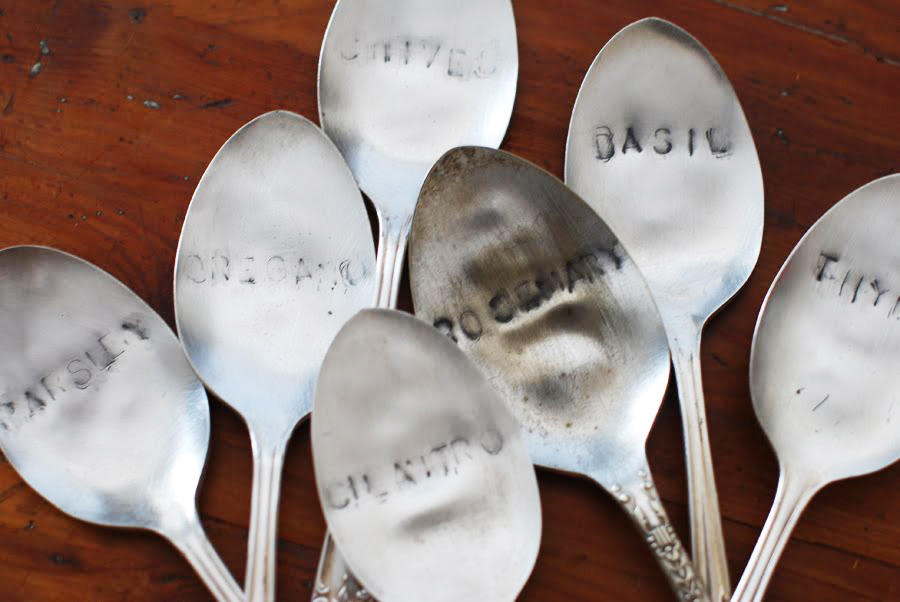 Spring is on the way! And although the weather this season has been flip flopping back and forth between freezing temperatures and 70 degree sunny weather, it really seems like the warm is about to win out. And with that is the itch to start the garden up. Last year we put in raised beds and grew a combination of herbs, onions, carrots, radishes, cucumbers, green beans, jalapenos, and tomatoes. The tomatoes in particular thrived and grew so tall I had to stake them to our deck – 10 feet high. I will say, that was quite convenient for picking. This season my gardening will likely be limited as I am currently over 6 months pregnant. I have no doubt there will be some volunteer tomatoes and cucumbers, and I'd still like to put in a couple other things. One thing for sure, herbs will definitely make it. The current parsley, cilantro, thyme and sage which survived the winter will be filled in with some additional rosemary, basil and whatever else looks good. Having fresh herbs to cook with right outside your back door is so wonderful and saves a ton of money.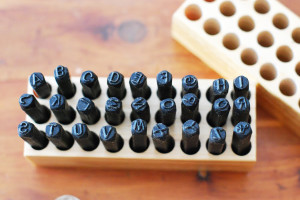 These garden herb markers are easy to make and a fun DIY project that you can get kids involved with. The spoons should be purchased from an antique store or flea market as you want the older style for smashing flat. Current stainless steel doesn't squish so easily. But the kind you can bend with your hands work great. Place them on a flat surface and take a hammer to them until they are relatively flat. Then, using metal alphabet stamps (I found mine on amazon) and a hammer, whack them pretty good to imprint the herb name on the spoon. To make the name stand out, rub the whole area with a permanent black marker – you don't need to be careful, just get the whole area black. Buff the spoon with a piece of steel wool to remove the black you don't want and leave it just in the grooves of the herb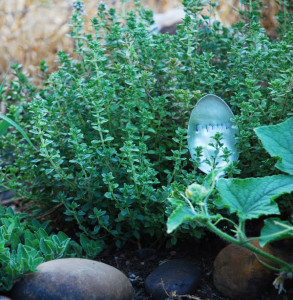 name. And you are done! I didn't coat mine with anything as I found they held up just fine in the garden, but you could spray them lightly with a clear finish if you were concerned. Bring on the spring! But keep those evil herb-eating rabbits away.