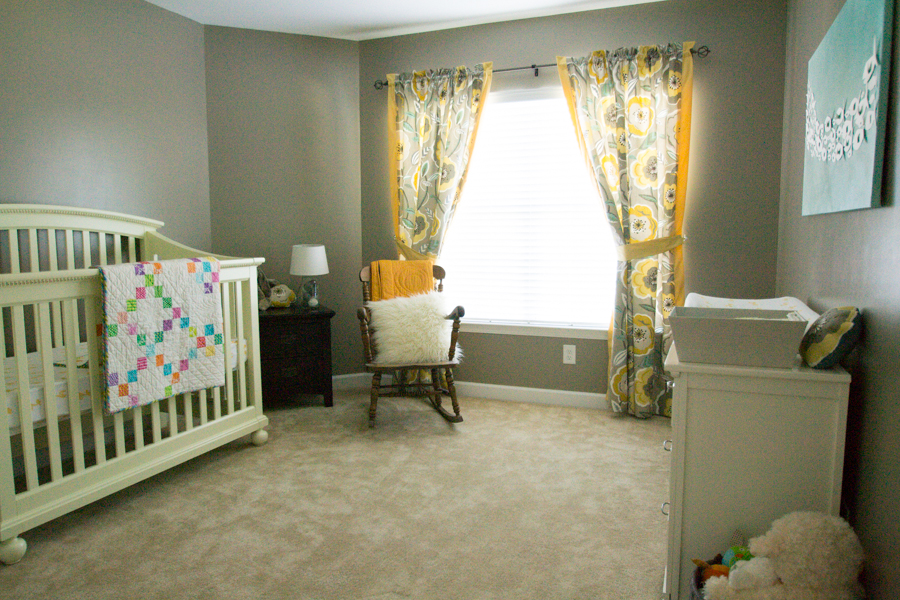 38 weeks? Where did the time go? Well, the nursery is MOSTLY done. Probably as done as it is going to get prior to the arrival of the bun. Changing table ready (this is probably the most important part – ha), clothes washed and folded or hung, sheets on the crib and pack-and-play, things organized, some art on the wall. I want to do something over the crib, but haven't decided on what exactly that will be. Maybe a picture of her or her name.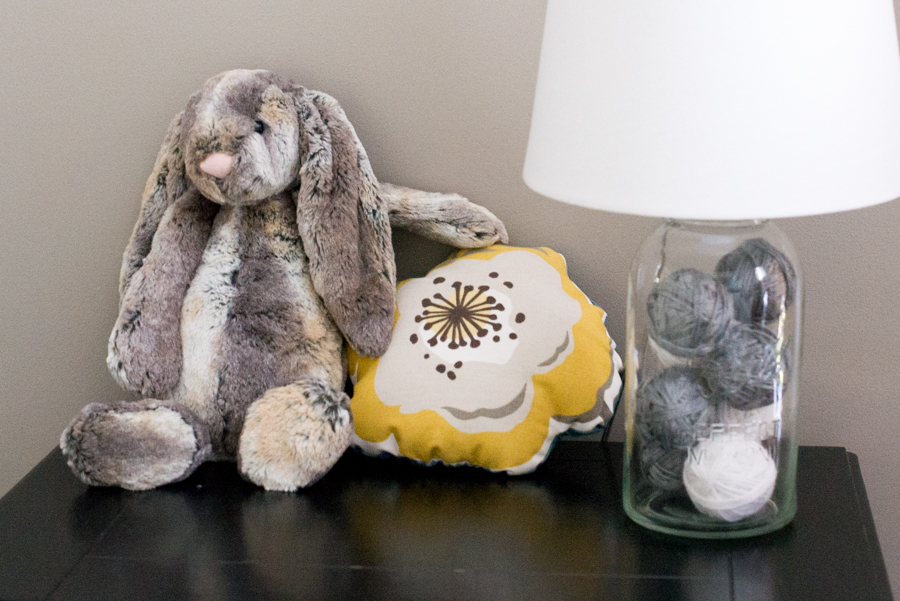 Based on my last appointment, things were progressing well, so now it is a waiting game. Will I get one more load of laundry done? Will we actually make it to the meals I've planned for the week? One more Sunday afternoon nap? Will one more person tell me it looks like I have a basketball under my shirt? ; ) It's a funny feeling being on the verge of something so life-changing. I realize getting married is also a bit of a change, but in a different way, and due to my husband and I's ages at the time, it really was a minimal adjustment.
While I am fully enjoying my current stage of freedom, I am looking forward to the bun's arrival and meeting her. And based on her constant stretching, she's getting tired of her confined space as well. I'm pretty sure she is trying to either break her own water or perform her own c-section.  But as she is not ready yet, I think I'll have another bowl of ice cream.